Despite not being able to make it up to Manchester for this event, I was thrilled to see my Twitter feed filled with news from the first #RUNdezvous this morning.
As discussed previously in a blog post, the University of Manchester is starting up a run-commuting scheme, the brain-child of Helen Frost. She was kind enough to invite me on board so to speak and its been a privilege to see how the scheme has taken off since that initial meeting earlier in the year.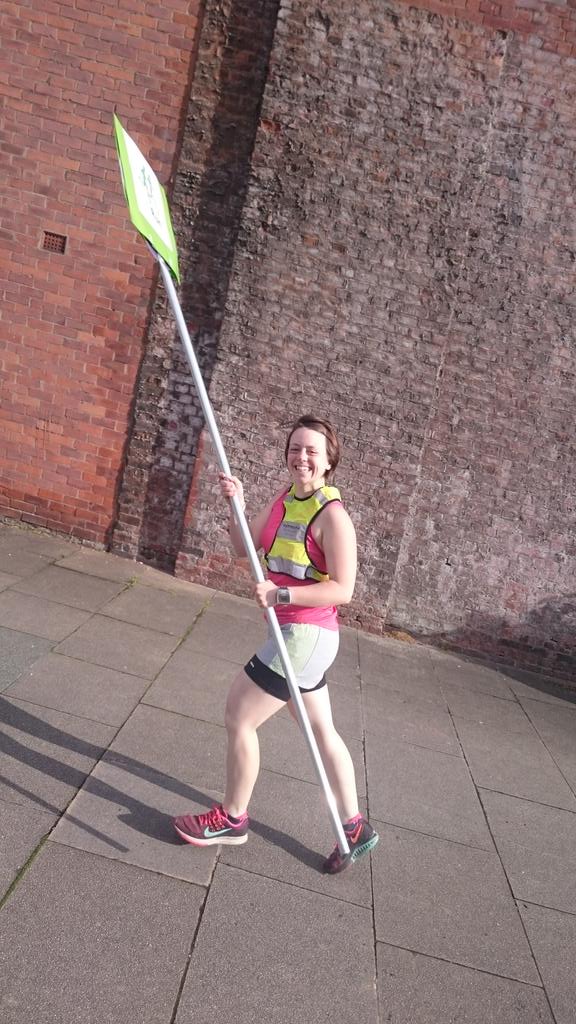 One of the initiatives they are pushing are organised group run-commutes. These are guided, accompanied by a cargo-bike (to put your bag into) and with the promise of a free breakfast upon arrival. This morning was the first of these #RUNdezvous and it seems like it was a big success – a great turn out and much enthusiasm. From what I can tell, they had several meeting points around the city and commuting hinterland of Manchester as well as several wave times at each location. Pop #RUNDezvous into you Twitter search to see more.
I look forward to joining in one soon!